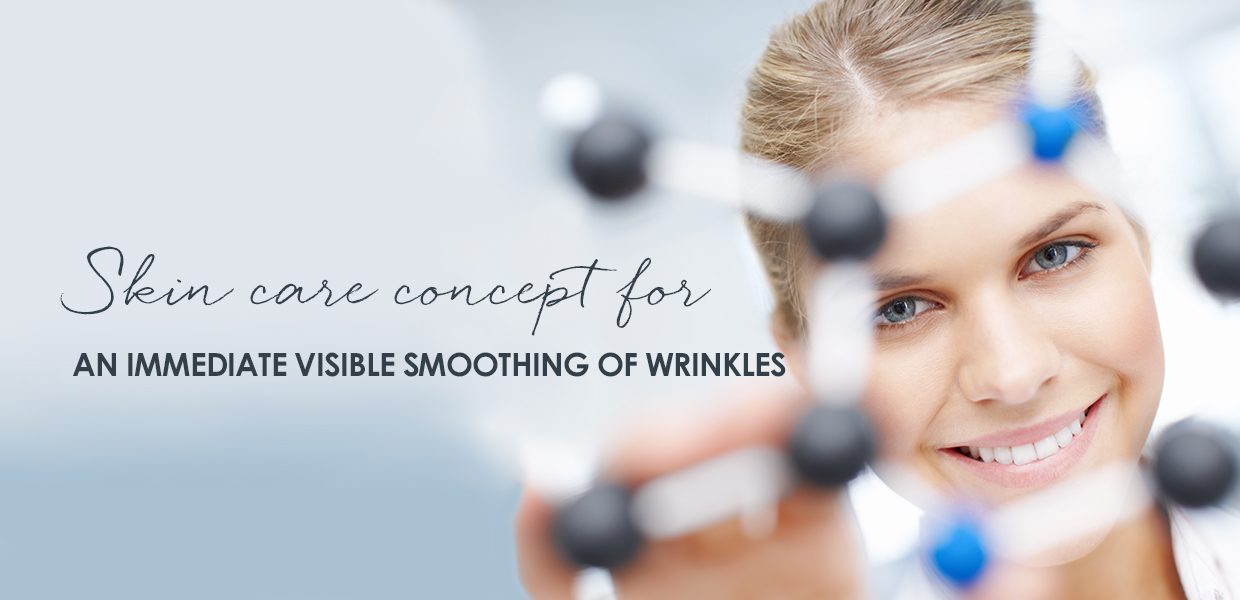 ANTI-WRINKLE SKINCARE WITH INSTANT EFFECT
Our EXTREME LIFT collection combines an instant wrinkle-smoothing effect with long-lasting anti-aging benefits to prevent the appearance of expression lines on the face, such as laugh lines and frown lines. 
JAMBÚ EXTRACT
Potent Anti-Wrinkle Ingredient
---
VISIBLE WRINKLE REDUCTION THANKS TO NATURAL JAMBÚ EXTRACT
The star ingredient of our EXTREME LIFT anti-wrinkle collection: Jambú extract, also known as paracress extract, is a plant-derived anesthetic that relaxes the facial muscles and reduces the intensity of muscle contractions. As a result, this age-defying ingredient inhibits involuntary facial movements, but without affecting your natural facial expressions. This leads to an instant wrinkle-reducing effect, while it also slows the development of new wrinkles in the long term.
Additionally, like all of our anti-aging products, this collection is based on our rejuvenating and collagen-boosting Celumer Marine Extract: A composition of six interactive marine ingredients to replenish the skin with vital nutrients and trace elements. It also serves as a means of transport for other active ingredients such as the jambú extract into the deeper layers of the skin, where it can deliver maximum wrinkle-fighting benefits.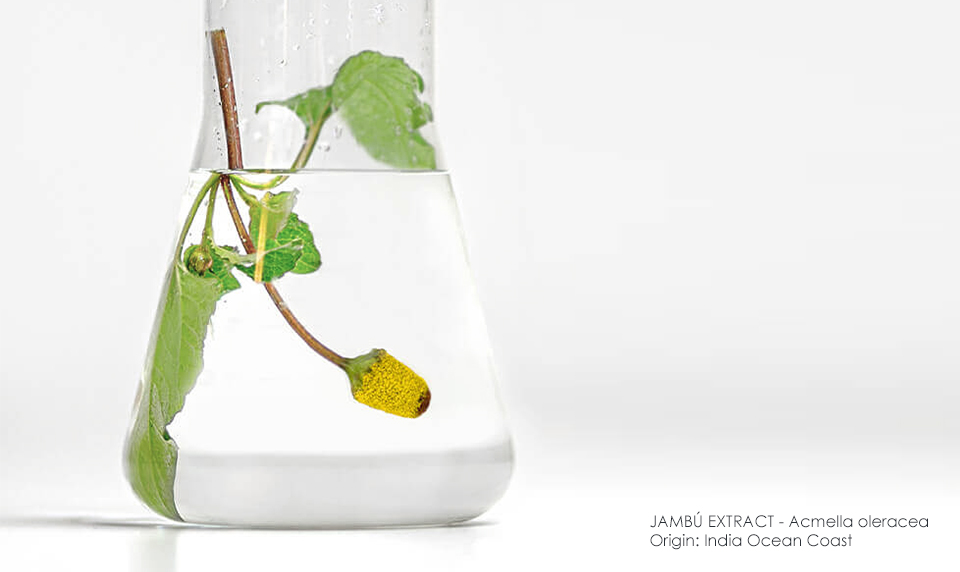 LIFTING SKINCARE TO REDUCE EXPRESSION LINES AND WRINKLES
Our facial muscles are directly connected to the skin. Every time we smile, frown or even just talk, our facial muscles contract – either voluntarily or involuntarily. Up to 15,000 contractions pull on our facial skin every day. This constant muscular activity can lead to the appearance of fine lines and wrinkles - especially in the lip and eye area - as early as your 30s. Over time, these wrinkles become deeper and permanently visible.
Natural jambú extract relaxes the facial muscles, which inhibits involuntary muscle contractions. The skin appears visible smoother, while maintaining your natural facial expression – without the frozen, mask-like effect of botox.
TRIED AND TESTED: ANTI-WRINKLE SKINCARE FOR AGING SKIN
Studies have proven the benefits of jambú extract in anti-wrinkle products: Muscle contractions are reduced immediately after the first application. This effect increases continuously, until it reaches its maximum after 6 hours. Facial muscles are relaxed, the skin appears smoother and firmer.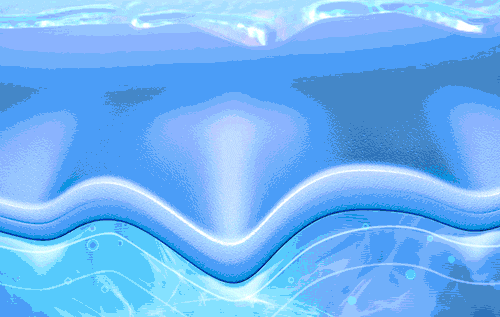 Even after 24 hours, the jambú extract still maintains 40% of its muscle relaxing effect. With regular use, our EXTREME LIFT products can prevent the appearance of deep facial wrinkles.