EXCLUSIVE PRODUCTS FOR EVERY SKIN TYPE AND NEED
DALTON Marine Cosmetics. Natural. Gentle. Highly effective.
Over 45 years of experience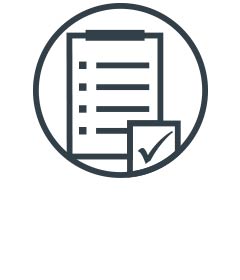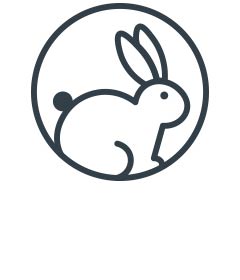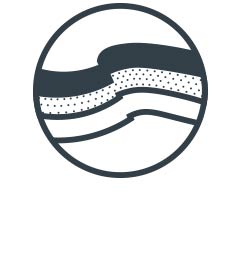 STEP-BY-STEP GUIDE TO BEAUTIFUL SKIN
For all who want to know what makes a good skincare routine and what you should look out for, DALTON finally sheds some light on the darkness. Let our experts show you 8 quick, yet crucial steps to beautiful skin. Step-by-Step Guide
Dalton Marine Cosmetics Video
DALTON OFFERS MORE
Buy high-quality marine cosmetics online
Exclusive marine cosmetics by DALTON MARINE COSMETICS relies on the benefits of the sea for the beauty of your skin. The secret of our beauty care is based on 40 years of experience in the field of marine cosmetics. Our official DALTON MARINE COSMETICS online shop offers fast delivery, great beauty offers, high-quality skin care products and the latest cosmetic trends and beauty news – easy shopping for high-quality cosmetics online. Our whole range of marine cosmetics and all the beauty treatments are part of a skin care concept specifically designed for certain skin types. No matter if you have dry skin, mature skin, young skin, combination skin or large pores – find the right products for every skin type in our marine cosmetics online shop.
DALTON Marine Cosmetics has a solution for every skin problem

Tolerability and maximum efficacy! Natural, maritime active ingredients from sustainable sources and the latest research make it possible to improve every skin concern with marine cosmetics by DALTON MARINE COSMETICS. Our product range includes high-quality skin care products that address many different skin conditions like couperose, eczema as well as sensitive and allergic skin. To be able to keep offering you the most innovative product range in marine cosmetics online, we continue to grow and improve. Here, the use of high-quality, natural raw materials from the sea is especially important to us – to guarantee the high quality of our marine cosmetics you can buy online. We offer you the benefits of the sea for the beauty of the skin.