Blue Algae | INGREDIENTS LIBRARY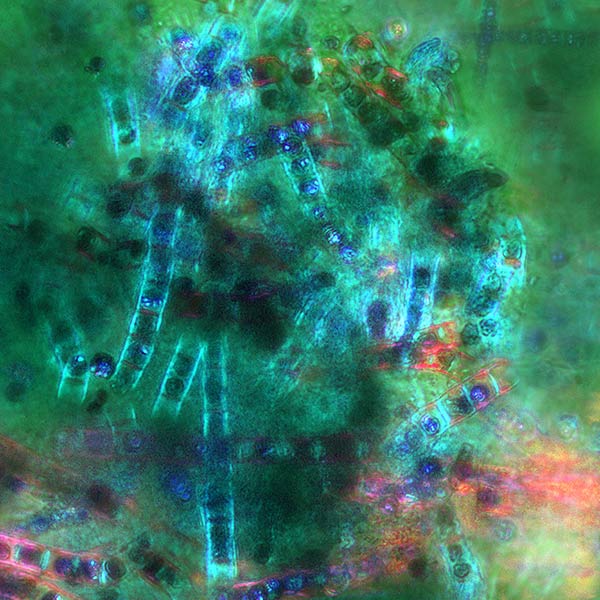 Blue Algae from Klamath Lake
---
AFA algae, blue-green algae
The extract of these micro blue algae comes from Klamath Lake, a crater lake in Oregon (USA). At a size of 615 km² it is just 110 to 120 cm deep. Its permanent supply with fresh water is guaranteed by waterfalls and snow and glacier melt in spring. That is why the lake's water is enriched with an impressive variety of mineral substances and trace elements, which are highly present in the blue algae extract.
Indigenous peoples called Klamath Lake "Medicine Lake" or "Shield of vulcan" and taking a bath in it was said to have regenerating and healing effects.
The blue algae extract has excellent moisturizing and remineralizing properties in cosmetics – for noticeably more supple skin and a visibly smoother skin relief.